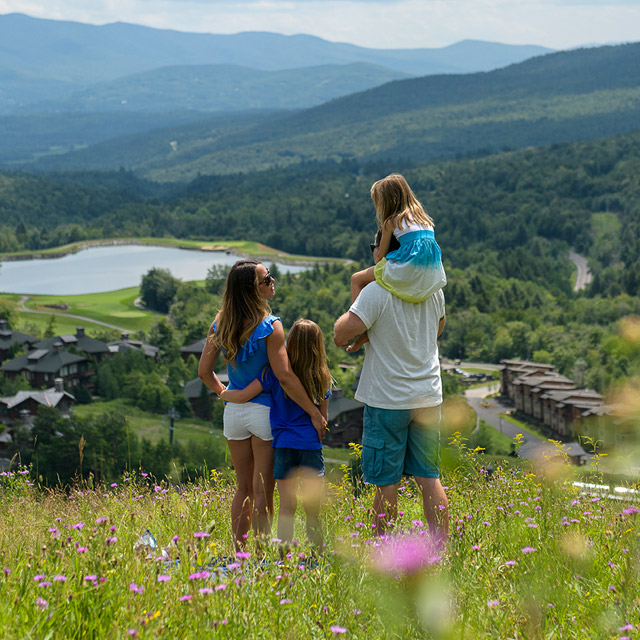 Our residences feature floor-to-ceiling windows. Kitchens are designed to be the heart of the home; perfect for family dinners. The spacious outdoor terraces provide ample entertaining space, and the contemporary alpine design connects you directly with the mountain.
Each Residence features direct elevator access to your personal home, providing easy access to your foyer/mud room, with built in lounge area, custom closets, and deluxe fixtures.
The bathrooms for each unit are oversized, modern, and highly elevated with deluxe marble counters, step-in showers, and top-of-the-line fixtures throughout.
The bath shower features honed marble.
Bringing mountain luxury to new heights, the three One Spruce Peak Penthouses are truly unprecedented design marvels. Featuring five bedrooms and up to 4,705 of interior living space and 1,186 of exterior patio and entertaining space, and never before realized views of Mt. Mansfield.
Contact Us
CLICK TO CHOOSE RESIDENCE
X
| Residence # | Type | View | Beds | Baths | Sq.Ft. | Price | Availability | Floorplan |
| --- | --- | --- | --- | --- | --- | --- | --- | --- |
| 2F | Residence | Mt. Mansfield and Spruce Slopeside | 4 | 4.5 | 3515 | Contact Sales Team | Under Contract | |
| 3A | Residence | Mt. Mansfield and Spruce Slopeside | 4 | 4 | 2860 | Contact Sales Team | Under Contract | |
| 3B | Residence | Mt. Mansfield and Spruce Slopeside | 3 | 3 | 2423 | Contact Sales Team | Under Contract | |
| 3C | Residence | Mt. Mansfield and Spruce Slopeside | 3 | 3 | 2465 | Contact Sales Team | Under Contract | |
| 3D | Residence | Mt. Mansfield and Spruce Slopeside | 3 | 3 | 2439 | Contact Sales Team | Under Contract | |
| 3E | Residence | Mt. Mansfield and Spruce Slopeside | 3 | 3 | 2441 | Contact Sales Team | Under Contract | |
| 3F | Residence | Mt. Mansfield and Spruce Slopeside | 4 | 3 | 2486 | Contact Sales Team | Under Contract | |
| 4A | Residence | Mt. Mansfield and Spruce Slopeside | 4 | 4 | 2860 | Contact Sales Team | Under Contract | |
| 4B | Residence | Mt. Mansfield and Spruce Slopeside | 3 | 3 | 2423 | Contact Sales Team | Under Contract | |
| 4C | Residence | Mt. Mansfield and Spruce Slopeside | 3 | 3 | 2465 | Contact Sales Team | Under Contract | |
| 4D | Residence | Mt. Mansfield and Spruce Slopeside | 3 | 3 | 2439 | Contact Sales Team | Under Contract | |
| 4E | Residence | Mt. Mansfield and Spruce Slopeside | 3 | 3 | 2441 | Contact Sales Team | Under Contract | |
| 4F | Residence | Mt. Mansfield and Spruce Slopeside | 4 | 3 | 2486 | Contact Sales Team | Under Contract | |
| 5A | Residence | Mt. Mansfield and Spruce Slopeside | 4 | 4 | 2860 | Contact Sales Team | Under Contract | |
| 5B | Residence | Mt. Mansfield and Spruce Slopeside | 3 | 3 | 2423 | Contact Sales Team | Under Contract | |
| 5C | Residence | Mt. Mansfield and Spruce Slopeside | 3 | 3 | 2465 | Contact Sales Team | Under Contract | |
| 5D | Residence | Mt. Mansfield and Spruce Slopeside | 3 | 3 | 2439 | Contact Sales Team | Under Contract | |
| 5E | Residence | Mt. Mansfield and Spruce Slopeside | 3 | 3 | 2441 | Contact Sales Team | Under Contract | |
| 5F | Residence | Mt. Mansfield and Spruce Slopeside | 4 | 3 | 2486 | Contact Sales Team | Under Contract | |
| Penthouse A | Residence | Mt. Mansfield and Spruce Slopeside | 5 | 5.5 | 4705 | Contact Sales Team | Under Contract | |
| Penthouse C | Residence | Mt. Mansfield and Spruce Slopeside | 5 | 5.5 | 3985 | Contact Sales Team | Under Contract | |
| Penthouse E | Residence | Mt. Mansfield and Spruce Slopeside | 5 | 5.5 | 4521 | Contact Sales Team | Under Contract | |
| Townhome A | Residence | Mt. Mansfield and Spruce Slopeside | 4 | 4.5 | 3554 | Contact Sales Team | Under Contract | |
| Townhome B | Residence | Mt. Mansfield and Spruce Slopeside | 3 | 4 | 3602 | Contact Sales Team | Under Contract | |
| Townhome C | Residence | Mt. Mansfield and Spruce Slopeside | 3 | 4 | 3553 | Contact Sales Team | Under Contract | |
| Townhome D | Residence | Mt. Mansfield and Spruce Slopeside | 3 | 4 | 3593 | Contact Sales Team | Under Contract | |
| Townhome E | Residence | Mt. Mansfield and Spruce Slopeside | 3 | 4 | 3554 | Contact Sales Team | Under Contract | |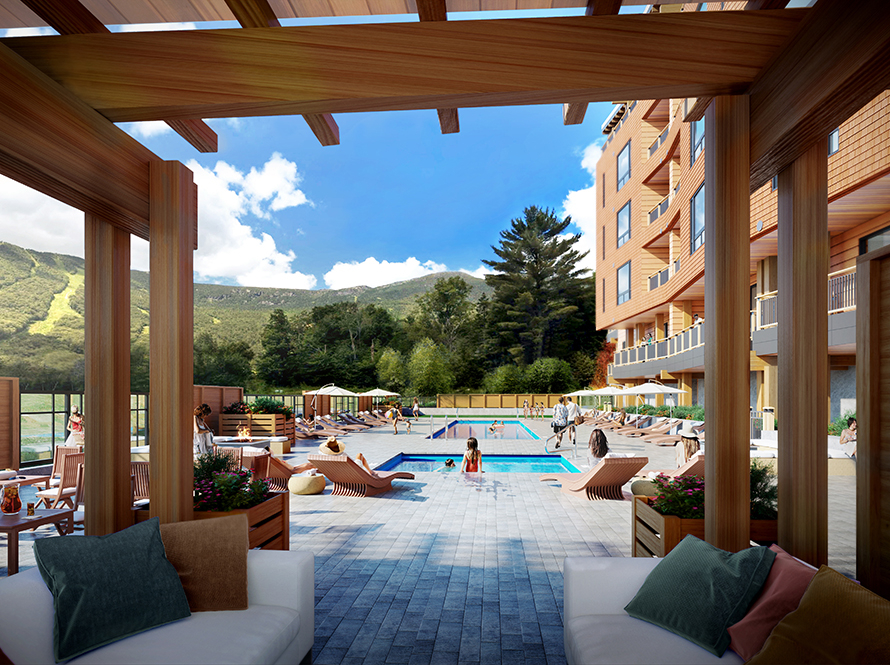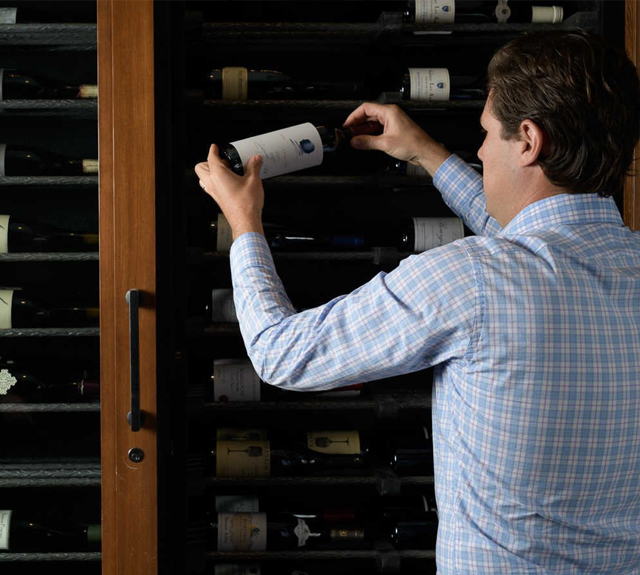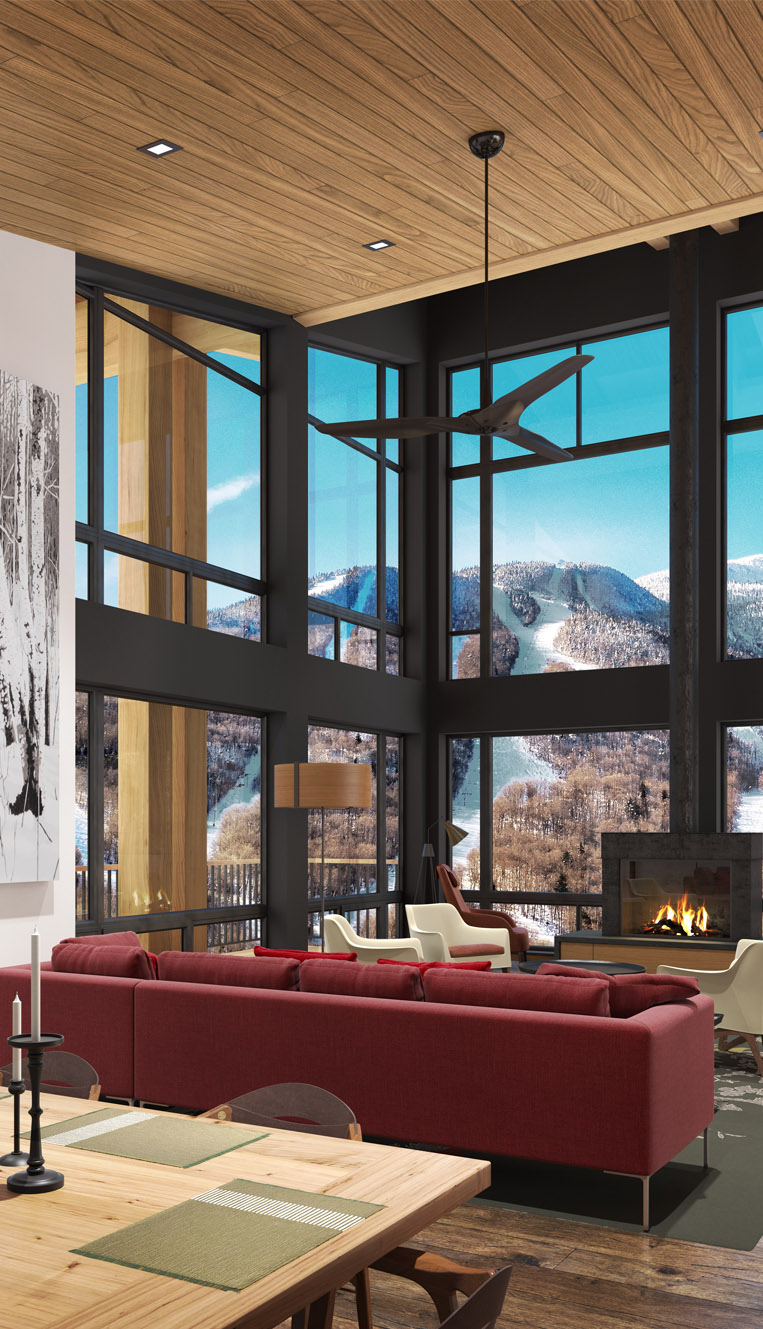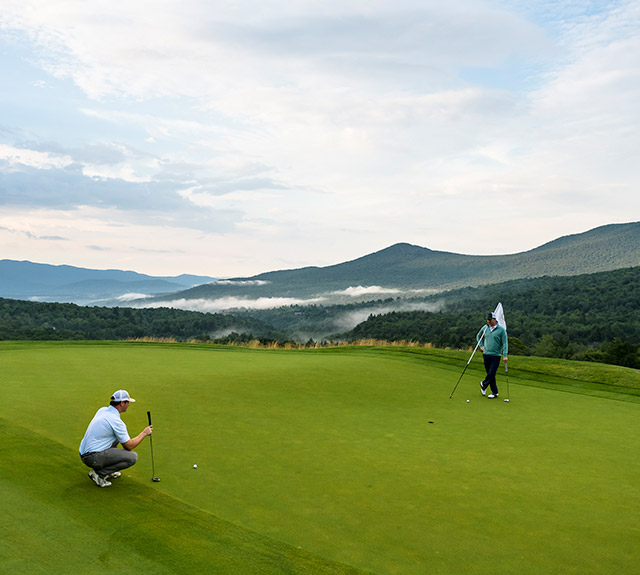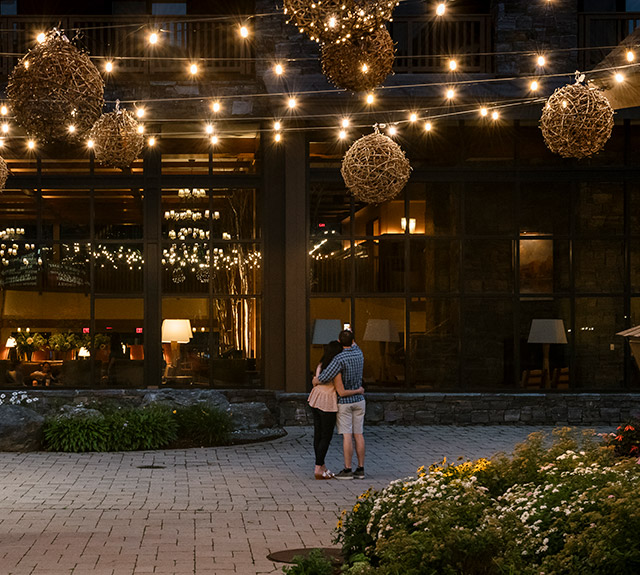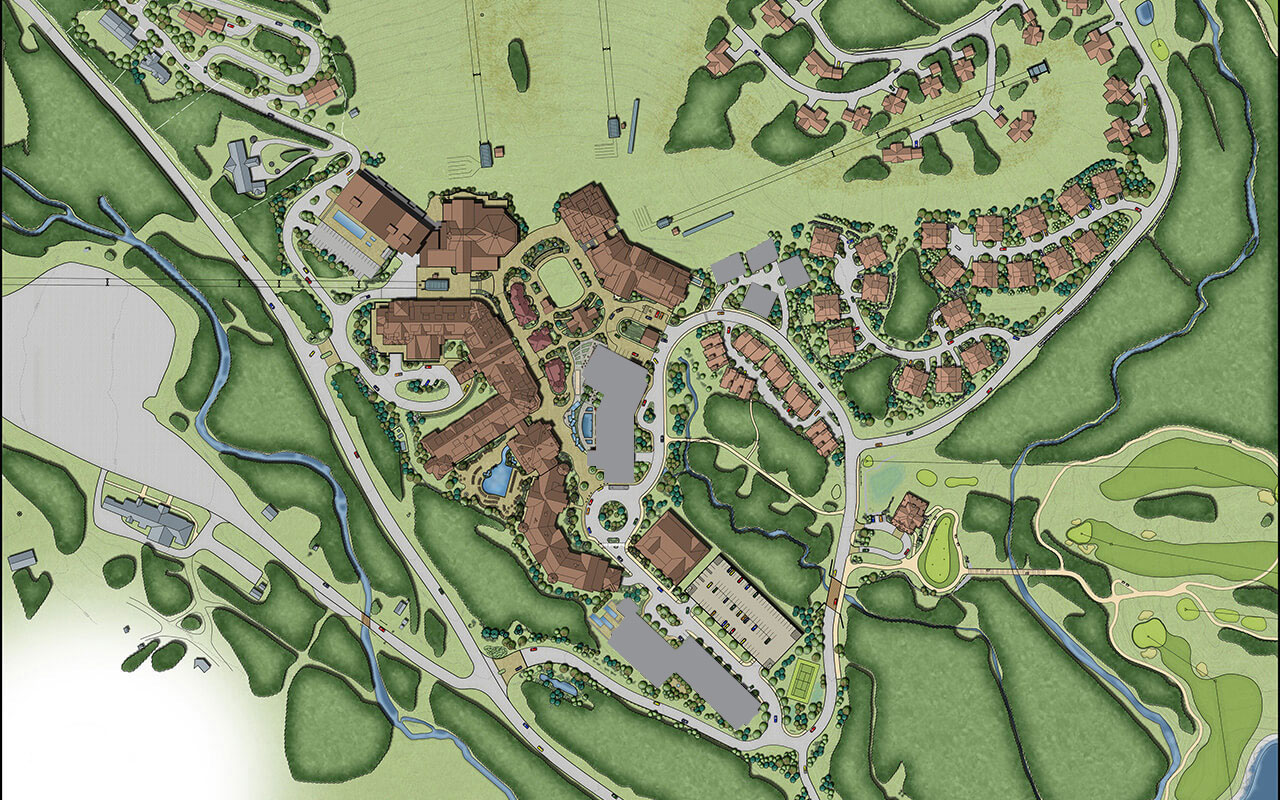 Title